Add character to your videos with Adobe Character Animator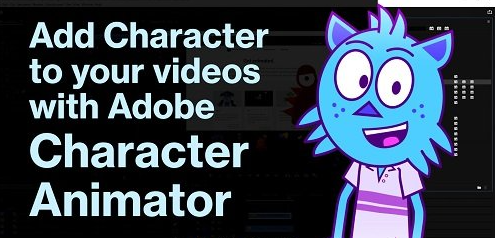 Add character to your videos with Adobe Character Animator
Home Page
https://www.skillshare.com/classes/Add-character-to-your-videos-with-Adobe-Character-Animator/207769653
Genre / Category:
After Effects Tutorials
File Size :251MB
Product Details In this class you will learn how to easily add animated characters to your voiceover videos.
I'll go through a fun, easy and painless step by step process using Adobe Premiere Pro, Adobe Audition and Adobe Character Animator. Much of the process is automated and you don't need to be an artist or animator to follow along.
What You Will Learn:
Animating in Adobe Character Animator

Automating animation in Character Animator

Using Triggers to animate

Exporting animations for use in Premiere

Preparing audio for Character Animator

Audio noise reduction, compression / dynamics in Adobe Audition

Compositing animation and video in Adobe Premiere Pro

Using effects and transition in Premiere

Using audio effects in Premiere

Exporting video suitable for YouTube