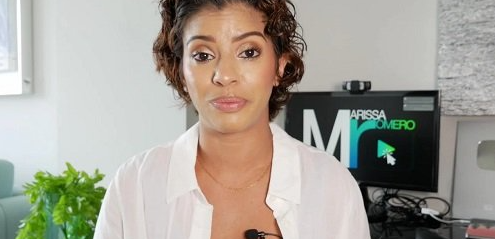 YouTube for Business and YouTube Monetization EXPLAINED - Beginner YouTube Entrepreneurs
Home Page
https://www.skillshare.com/classes/YouTube-for-Business-and-YouTube-Monetization-EXPLAINED-Beginner-YouTube-Entrepreneurs/158105881
Genre / Category:
Film & Media
File Size :333MB
Product Details Ready to start Monetizing your YouTube Channel from Day one?
In this class we will cover the fundamentals of YouTube for business and how to start monetizing your channel as soon as you start one.  Have you always known you can create big profits leveraging YouTube, but just the thought makes you go into overwhelm mode?
What if I told you that New YouTubers don't have to wait until later to start monetizing NOW!